Sliding wardrobes are an elegant and luxurious solution, which saves space in your bedroom.  They are an ideal solution where the space required for conventional wardrobe doors is not available.  As well as being ideal for taking care of clothes, our sliding wardrobes are a stunning looking addition to your bedroom.
Custom Sliding Wardrobe Doors
All of our sliding wardrobes are custom made, constructed from durable materials and finished in a range of glass, vinyl and timber effects with accessories and furniture to match your exact needs.  Desired angles and precise measurements come as part of the service.
The Classic
The classic makes use of full length mirrors or panels to create a stylish and traditional look.  Available in a range of finishes the classic does not date, giving longer furniture life with exciting combinations.  Full length mirrors compliment the matching wood grain panels create a sense of space and comfort.
I have the expertise and experience to make and install fitted wardrobes designed to fit any room exactly.

Shaker
The shaker style sliding wardrobe fuses modern materials with traditional styling to create a truly unique look for your home.
The shaker doors are made for you to your exact specification.  This creates a sleek floor-to-ceiling wardrobe and wall-to-wall storage system.  Maple, oak or walnut frames can be paired with matching wood effect panels.   You can choose from an extensive range of coloured glass finishes or mirrors to complete the effect.

Contemporary
Clean, vertical and horizontal lines help make the contemporary range a stunning option.  Cross strips are added to the classic frame finish to give a split door with a completely unique look.
Panels, coloured glass and mirrors bring an endless choice which will enable you to create exactly the right mood.  Fitted to your requirements, the interiors are made to match or compliment the exterior.

Glass & Mirrored Finishes
I can offer you a range of stylish and contemporary glass finishes help bring your fitted sliding wardrobe to life.  You can choose mirrored from , coloured and frosted finishes.
Fitted sliding wardrobes with glass doors bring a sense of luxury and aethetic appeal that is hard to beat.  Mirrored wardrobe styles offer a practical solution for the modern bedroom.  They make any room look and feel much larger, as well as the handy practicality of having a large mirror where you dress.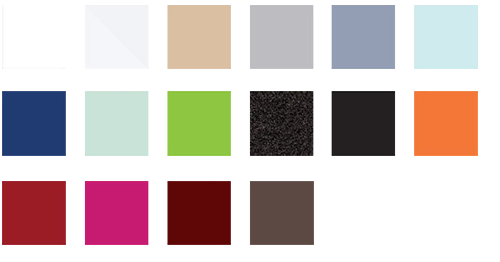 Mirrored Sliding Wardrobes
Peter Lee Hall brings you a wide range of mirror glass in different effects.  Your room will look bigger and no light is lost.  My wardrobes will fit the character and colour schemes of the room, complementing them beautifully.
I offer three distinct styles of fitted mirror wardrobes – The Classic, Shaker, Contemporary. We also offer aluminium frames.
Examples Of Interior Layout
Get In Touch With Me Today
Get in touch with Peter Lee Hall Fitted Bedrooms to book an appointment.